Church Volunteers
Love INC gives church volunteers specific, manageable opportunities to come alongside people in need using their own unique gifts and abilities.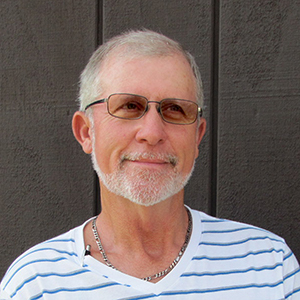 Don
Furniture Team
Calvary Evangelical Church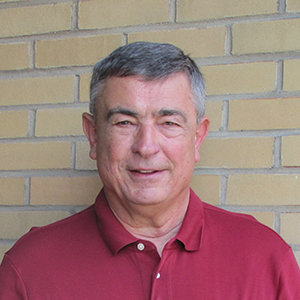 Ron
Budget Counselor
Redeemer Lutheran Church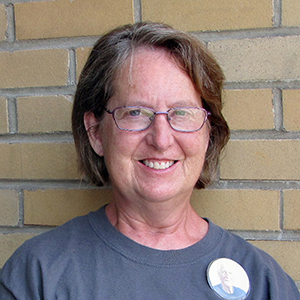 Julie
Care Package Team
Jennings Road Church of Christ
Church Partners
Love INC, in its most basic form, is a partnership of local Christian churches working in a coordinated way to address and respond to the needs of our neighbors. The Church is ideally suited, by design and definition, to address human needs… spiritually, physically, relationally, and emotionally.
The role of Love INC is not to replace the Church, but to bring churches together into one working unit to share the love of God with our neighbors in need (1 John 3:18).